Technique Video: creating a surface with ink
Created Date: 17 Oct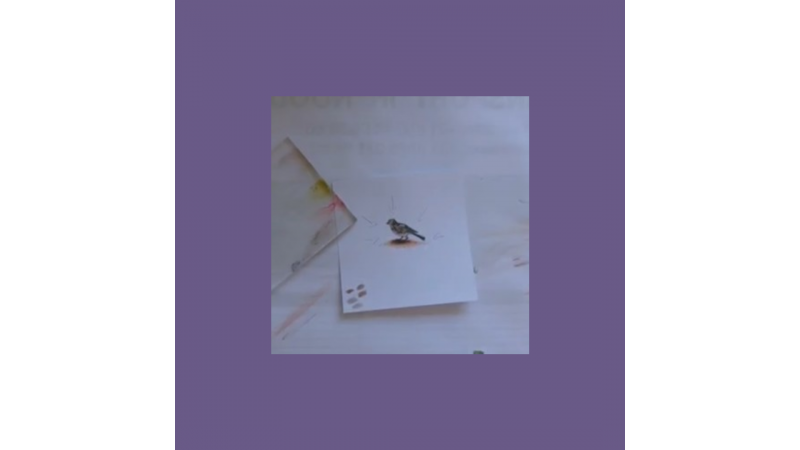 There are many different techniques when it comes to working with ink.

We show you how to create a surface with stamps or 3D images, so that the creation is given a ' realistic ' environment.

This video mainly explains the substrate. Here you see how a light is used to indicate the direction of light. With this information, you can interpret and create the shadows.
Curious about how this technique is used on a full map? Look at the workshop video of Family Christmas: